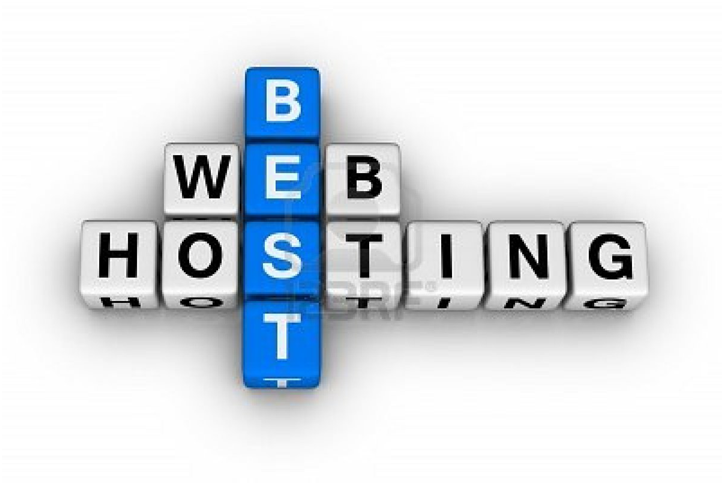 Having a website has become a necessity for every business, big or small. Even if you don't want to go online, your competitors will, and it will definitely affect your sales. So, you should get a website as soon as possible. For doing so, you primarily need three things. First is the domain name, which is just a fancy name for the web address. Then you need web hosting. And finally you need to hire someone to develop the website for you. You can do it yourself if you know how to. If you have these three things you have a website. Here are going to talk only about hosting. Let's start.
What is web hosting?
First of all, you need to understand what it is. A website in reality is a collection of many file of different types, including some HTML, some images, etc. What we see when we logon to a website is a visual interpretation of all that. Just like you need space in your computer to keep your files, you also need space to keep all the website related files, but not on your computer. For that you need a web server. These are computer with huge memory and are always connected to the internet. If your website is on such a device, anyone can access it through the internet. Now you can either buy this device yourself or you can get a little space on one for some rent. For buying a server you need to invest a lot of money. And then maintaining it is also very difficulty. This option is good only for big corporations. Getting some server space on rent is cheap and convenient, and is called web hosting.
What to consider while deciding?
There are many companies on the internet that provide the hosting services. You can select any one of them. But if you want to be sure that you have got the best in the market, consider the following things while taking the decision.
You should start with knowing about all the technical specifications of the server. This includes PHP support, MySQL databases, support for some programming and scripting languages, etc. There are some other technical things too. If you have a good knowledge about these things, then you should make sure that you are getting everything that need for the website. Otherwise take help of an expert.
A big question while selecting hosting services is whether you should get a Windows or Linux system. Normally people just go for the Windows options because they have used it on their computers, and most of the people haven't even heard of Linux. But in reality it does not make much difference. Unless you are developing an extremely high end website, this will not matter. And it is recommended that you select Linux. These servers are cheaper and more secure.
If you are setting up a business website, you would be keeping it up for a very long time. Price becomes a very important factor due to this. Every hosting service has different plans at different prices. These will vary based on the space they are providing. It generally goes from 100MB to unlimited. The bandwidth also varies. You should select the one that suits your budget and your needs. You might even be able to find free hosting services, but you will have to compromise in many things.
Most of the service providers give you a couple of things extra with the hosting plan. These may include specialized business emails, website builder application, etc. Don't get impressed just by the number of these additions. Also see whether they are useful or not.
How to find the right best hosting services one?
In order to find the right hosting, you should first scout the whole market. Take a look at all the options that are available, and then start with the method of elimination. If you are thinking of hiring someone for website development, you can take their advice. Consider all the things described above. Compare all the plans and finally select the one that suits your needs. If you are sure about the hosting, you can buy it for long term. It will be cheaper.
Incoming Searches for best hosting Services :-
best hosting services in india
best hosting services for wordpress
best hosting services for small business
best hosting services 2012
best hosting services 2015
best hosting services