The Hong Kong business world is full of opportunities for savvy entrepreneurs and flexible and freelance workers of all types. Becoming distracted by the allure of the city's many offerings, however, can get in the way of productive work. To keep you motivated and focused on your business goals and plans, it is worthwhile to seek like-minded and hard-working individuals like yourself. To this end, a coworking space in Hong Kong is a valuable tool to surround yourself with positive energy and driven people.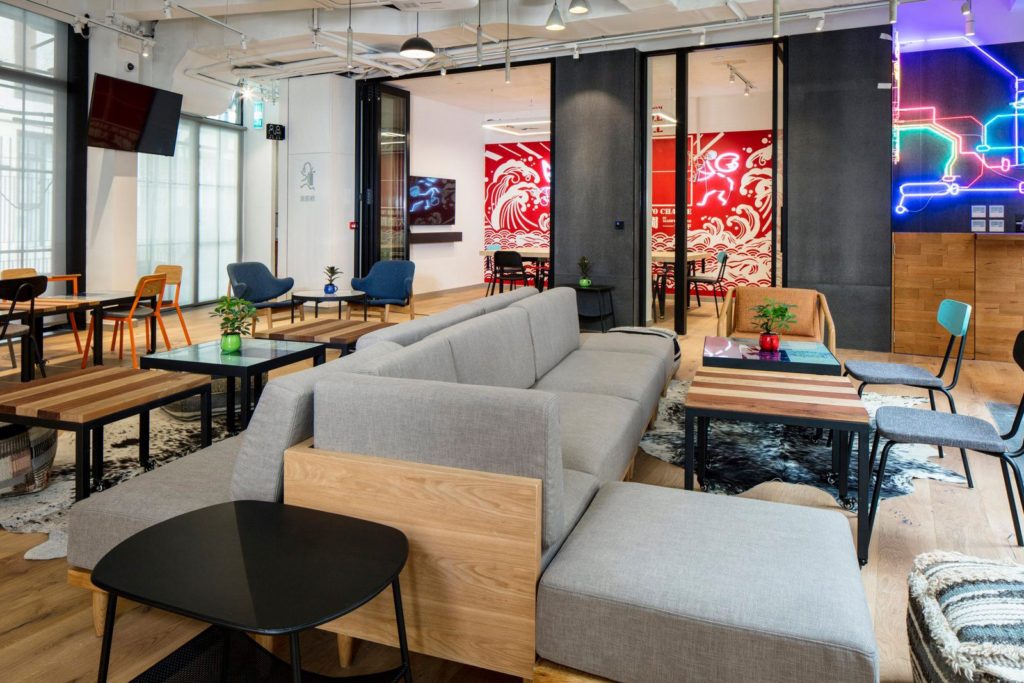 Choosing a coworking space that is suitable for your needs is often a difficult task. If you are paying for the best, you should receive the best. To help you in your search for a high-quality coworking space in the Hong Kong area, we have assembled a list of some things to look out for.
Let's take a closer look at what to look for when choosing a place to work in Hong Kong.
 A Variety Of Packages At Reasonable Rates
Freelancing and flexible work makes for some difficulties in budgeting and planning your finances. For this reason, coworking space represents a highly budget-friendly option for your working lifestyle.
Look for a premium coworking space provider who offers a variety of coworking options to suit your tastes. For example, you may find that you do not need a regular desk and are happy to find space each day on a first-come, first-served basis. Hot desking is the ideal solution for you in this case. If you prefer a more structured and stable approach to your work, then consider a dedicated desk package or even a private office rental to allow you to truly make part of the shared space your own.
 High-Quality Connections
Every contemporary office worker requires certain essentials to get things done. Things like high-speed secure internet connections and the option to have a landline phone connection with a dedicated receptionist are invaluable for working efficiently.
Essential office infrastructure is also important to look out for when choosing a coworking space. Ensure that your provider offers well-maintained printing, copying, faxing, and scanning facilities that can be used at an affordable price. There is nothing worse than running around Hong Kong looking for a cheap option to print at a third-party business, so make sure that all these services are provided in-house in your coworking space.
 Well-Furnished Spaces
Nothing boosts productivity more than working amid comfortable and professional surroundings. For this reason, the coworking space you select must be equipped with high-quality furnishings and décor. This needs to include a comfortable lounge area to relax when taking breaks or eating lunch.
Your coworking space provider should also offer you the opportunity to rent out other spaces for any events you may need to hold in the course of running your business. If you are giving a presentation for potential clients or investors, for example, you need to make sure that meeting room rental space is readily available and provided for reasonable rates on a pay-per-use basis.
 An Established Coworking Community
It is a great idea to look for a coworking provider who goes above and beyond, one who has become an established name in the coworking game. Choose a coworking provider who has an expansive membership network and puts on community events for its members. This can provide you with networking and collaboration opportunities that can boost your business in the long run.
Make The Right Choice
These reasons all represent absolute essentials to look for when choosing a coworking space. By considering these points, you can make a well-informed decision when selecting coworking space. Do some research before making your final choice and get down to work right away.