One of the main reasons online streaming videos grew to be so popular is because they didn't force viewers to wait for videos to download before watching them. As much as that is a big advantage, it also means that it isn't possible to watch the videos later when you're offline or to transfer them to other devices.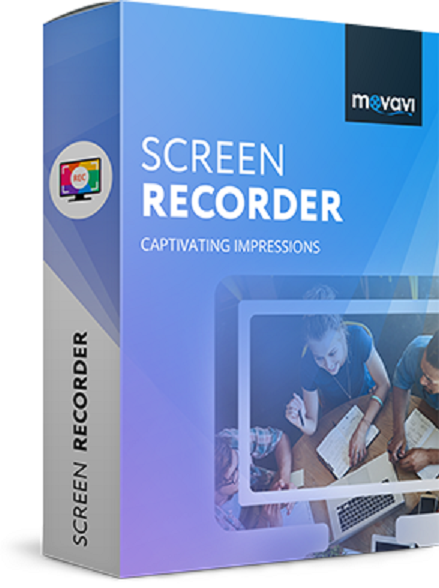 To address that some online streaming platforms have started to introduce features that allow users to 'save' some of their content – but such features are few and far between. That is why if you want to save online streaming videos, you will need to look to other solutions that allow you to do so.
In particular, there are three types of ways that you could use to save online streaming videos:
Online platforms

Nowadays there are several online platforms in the form of websites that allow users to save online streaming videos. Normally all that is required is that you enter the URL of the video that you want to save, and the platform will process it and provide you with a download link.

Generally these platforms have lots of limitations however in terms of the online streaming platforms they support, the video resolution, and the maximum length of the videos. It will not be possible to use this method to save online streaming videos from within apps as well.

Browser plugins While there are several types of browser plugins, the most effective tend to try to detect videos on a website that is being viewed and enable them to be downloaded. However their effectiveness does vary and they may not always work as intended.

Although browser plugins tend to have fewer limitations than online platforms, they still only support certain online streaming platforms and can't download videos from within apps. Some browser plugins may actually just link to online platforms as well.

Screen recorders In contrast the other options, screen recorders don't actually allow you to 'download' online streaming videos, but instead will record them directly off your screen and then let you save them. Needless to say this will take more time (in general) than downloading the video, as it will be necessary to wait the entire duration of the video before saving it.

That being said compared to the other ways of saving online streaming videos, it is by far the most versatile on all fronts. It is able to save online streaming videos from any website, platform or app and has no limitations in terms of the video resolution or settings.
In short while online platforms and browser plugins do work and are an option that is worth considering if you want to save videos from popular online streaming platforms – their limitations can be a big drawback. Because of that if you're looking to be able to save any and all online streaming videos in general, your best bet is to use a screen recorder.
At first glance screen recorders may seem complicated and difficult to set up, but you should give Movavi Screen Recorder a try. It has a user-friendly approach that will let you set up and start recording online streaming videos in just a matter of minutes.
Essentially all you need to do to start recording an online streaming video is launch Movavi Screen Recorder and draw a frame over the video, then start recording. The rest of the settings don't really need to be touched, though you could select the audio source, adjust the volume levels, set the frame rate, and more.
If you want more complete instructions just head over to https://www.movavi.com/support/how-to/how-to-download-hulu-videos.html to see how Movavi Screen Recorder can be used to save online streaming videos. Keep in mind that after you're done it will let you trim out any unnecessary video footage that may have been inadvertently recorded as well.
All in all Movavi Screen Recorder will make it easy to record online streaming videos, or any other content that you want from your screen. The fact that it is so user-friendly makes it the perfect option if you're looking for a way that you can quickly record and save any videos from any platform.