Travelling is one of the things that I love to do. There are very less places that I haven't travelled, and trust me when I say that Europe is one of the best places around the world. The beautiful sceneries, warmth of the people and all the places that you can visit is just amazing.
Today I am going to tell about the top places to visit in Europe so that you don't miss any thing when you are there. Some are famous for their museums while others have incredible architecture. So lets start:
#1 Rome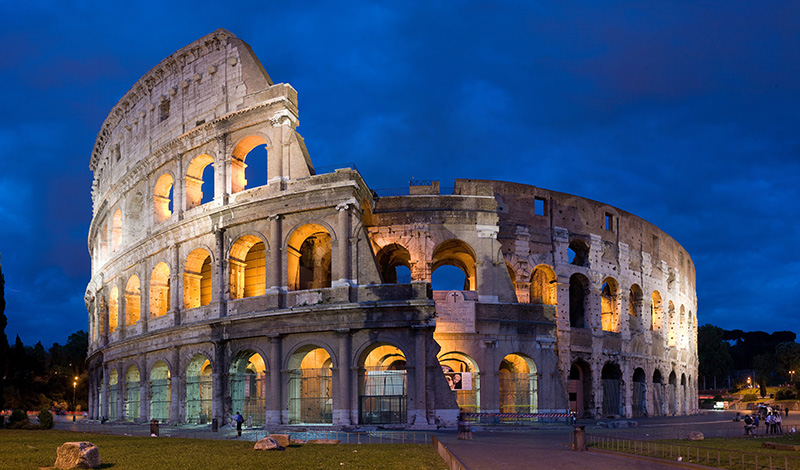 Image Source: en.wikipedia.org
One of the must-go places in Europe is Rome. It is also called the city of seven hills. Two twins Remus and Romulus, who were nursed by a she-wolf and fathered by a war god, found this city. Not just this, Rome has a huge significance in the history. Major acts like Julius Caesar and Hadrian were in acted here and today you can see long lost parts of history in every turn of the city. From eating Italian food to visiting beautiful churches, this place is an absolutely delight to the eyes
#2 Paris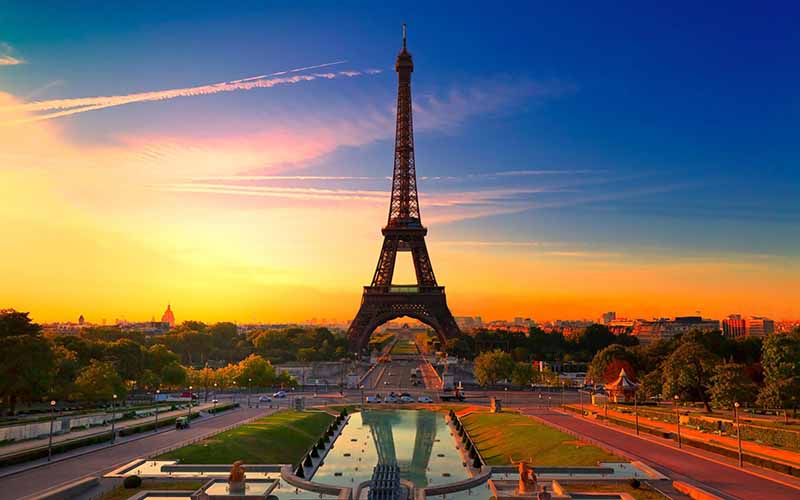 Image Source: lightage.com
The city of love. Over a million people visit this beautiful city every year and indulge themselves in the serene surroundings of the place. When you visit Paris, make sure you learn certain french words as native people love to hear their language. The art collection and museums are beautifully stored and deserve some credit as well. It is not just about the Eiffel Tower but also about the cuisine and the culture. Not to forget the Disney Land that is absolutely wonderful
#3 London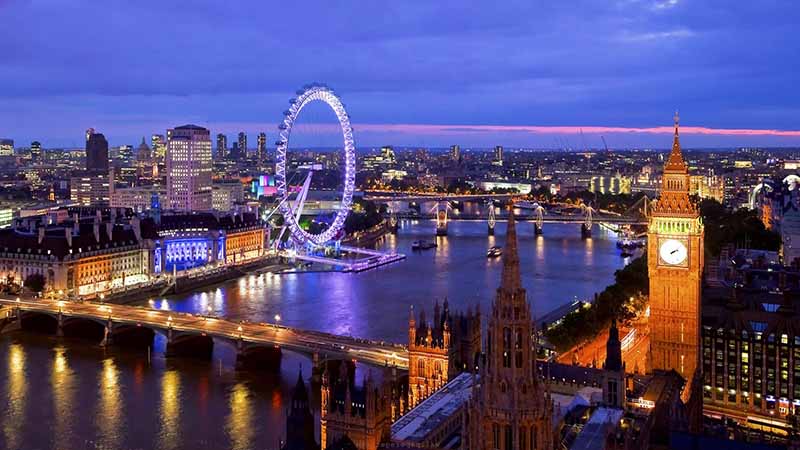 Image Source: www.kayture.com
London is one place that no one leaves because of being tired or bored. It has all the things that a person needs to enjoy life. Whether it be the London bridge or the yummy fish-n-chips combo, you will always crave for more. The only problem with visiting London, is the high prices which leave the bargain hunters some difficult time. Do not forget to visit the Tower of London and London Eye. There are various free attractions in case you want to save some money, one of them is the Hyde Park
#4 Prague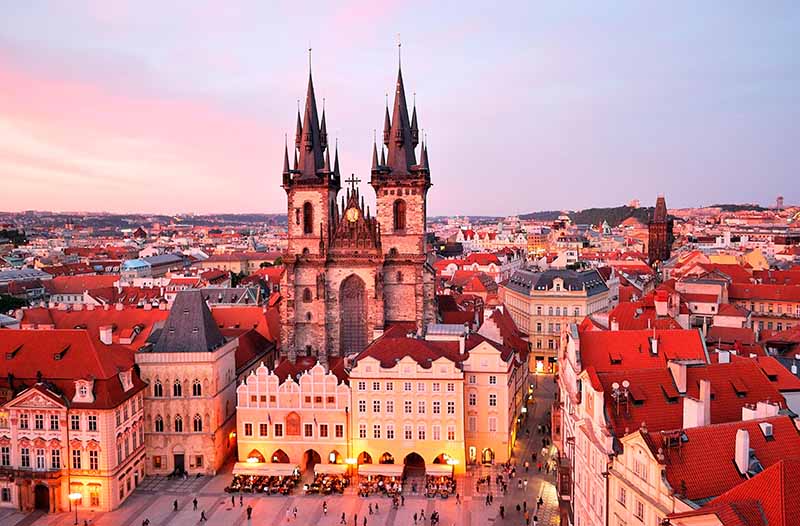 Image Source: www.untours.com
Prague is one place that you must visit. There are various statue-lined bridges, narrow streets and hilltop castles which give the city a fairy tale like air to it. You must have seen the city in the movie 'Rockstar'. It was a hidden gem a few years back but it couldn't contain all that amazing stuff to itself for long and now it is a haven for the travellers. One thing to keep in mind while travelling to Prague is to keep your wallets safe; pickpockets are a threat there. I would suggest going to Prague for some really beautiful sights
#5 Amsterdam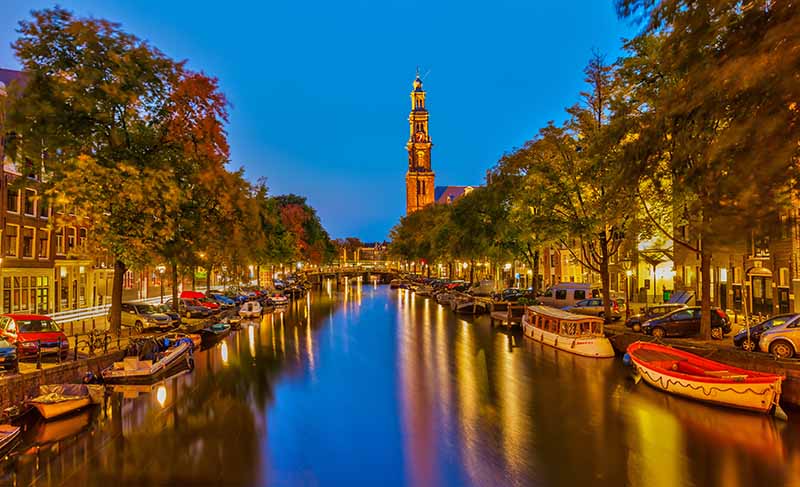 Image Source: www.mcgill.ca
Amsterdam is one of the top places to visit in Europe because of the lose laws against the vice. This place attracts a lot of male audience but it is also the perfect getaway for a romantic couple and one of the best places to visit with children as well. You can go for biking along a maze and can visit the Anne Frank House. One way to save money in the highly expensive Amsterdam is by walking rather than taking a taxi. Also, visit Amsterdam in the winters as the tourists are at a low during this time
#6 Florence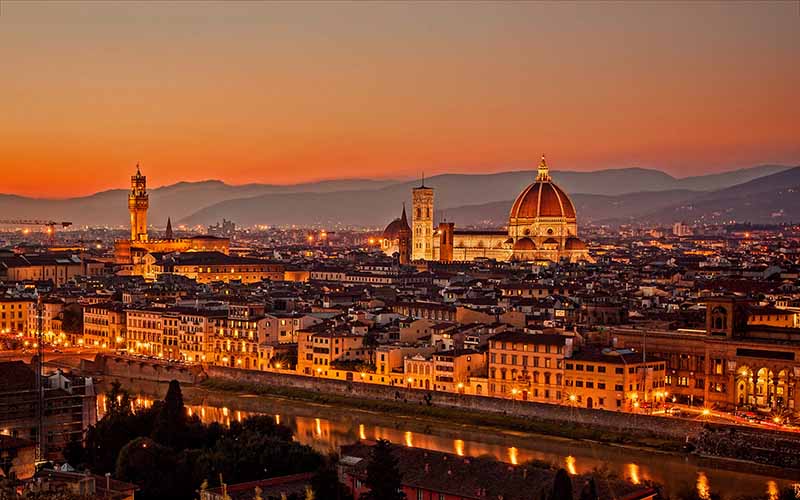 Image Source: www.bbdeamicis.com
One of the top places to visit in Europe is Florence. This is a picture perfect location if you are planning to visit Florence with the love of your life. The fashionable italians and amazing shops make it the must-go place in every travellers book. You can go on shopping till you drop because of the varied options available there. Picking up a few Italian phrases can be helpful when to plan to travel Florence. Also, be polite when you go for shopping and greet them with 'hellos' and 'goodbyes' as these are considered as good manners
#7 Venice
Image Source: miriadna.com
Venice is gorgeous to say the least. The city is built in the water, just step off the Santa Lucia train station and the breathtaking Grand Canal will soon greet you. There you will be able to see water taxis along the coast and you can easily take a ride on one of them. This is a heaven for the newly weds and you can see many of them, arms in arms swaying away in the romantic air. One thing to keep in mind is to stay true to the map as getting lost is really simple here
#8 Barcelona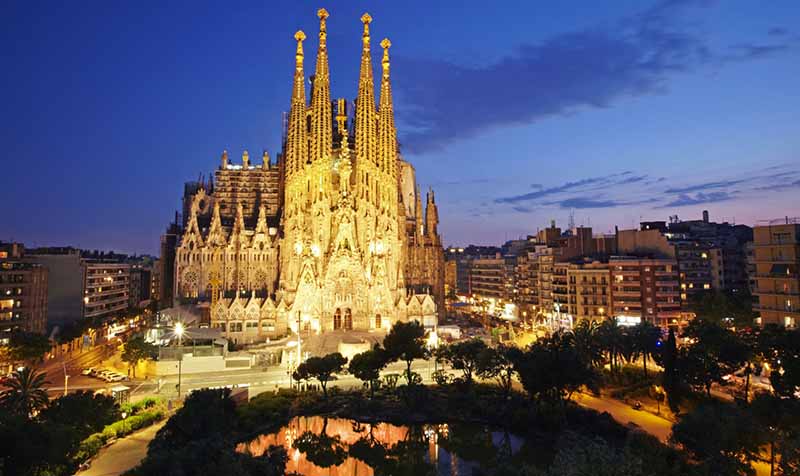 Image Source: lovintrends.com
Barcelona has a long history if siestas(naps), although it is not a common thing now-a-days, still you can see many shops shutting down in the afternoon for a short break. Eat a large and satisfying lunch in the afternoon and go back to the hotel for a short nap because the city has a lot in store for the long night. Las Ramblas, a narrow street covered with shops and restaurants is the best thing to see. One thing to keep in mind is not to visit the city in the month of August. Humidity in the month of August makes most of the native people leave the city for the some relieve from the harsh weather and that is why you will see most of the shops and attractions closed at that point of time
#9 Berlin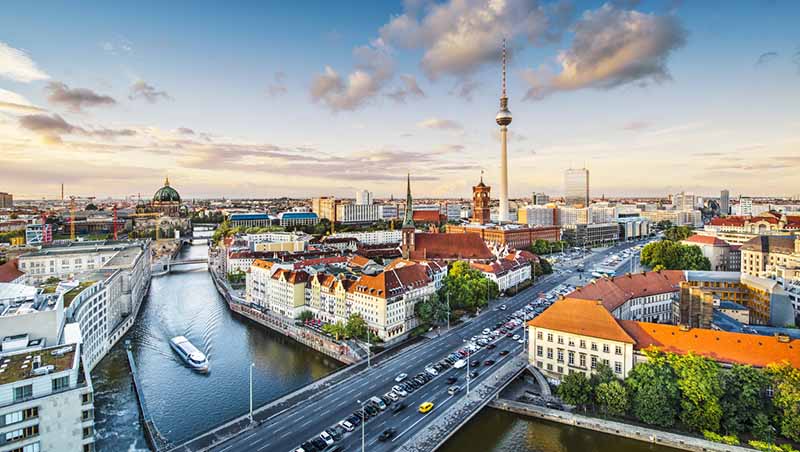 Image Source: www.meetup.com
As London is to England, New York to United States, Paris to France, Berlin is to Germany. It is basking in a cultural renaissance. From fashion to food, everything about this place is amazing and your senses will crave for more once you visit this place. The nightclubs are amazing and the tracks are sassy and should be visited once for sure. Some of the tourist attractions involve- Murdered Jew Memorial, Topography of Terror and the Checkpoint Charlie Museum. Remember, Sunday is a holiday and many shops will be closed on this day so don't plan for any shopping
#10 Vienna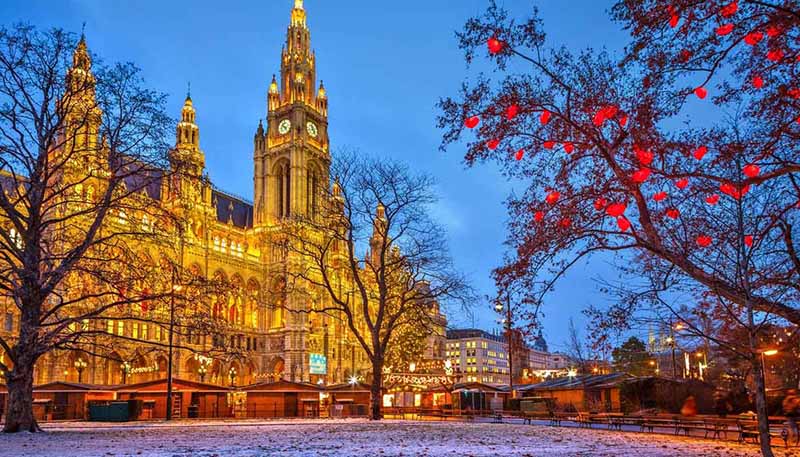 Image Source: www.thomascook.com
Vienna is the heart of the history. The narrow streets and various museums show the culture of the city. German is the official language of the city and that is why always carry a dictionary or a phrasebook in order to lower the language barrier. It might be possible to find some English speaking people but most of them would want you to translate things in German. The narrow streets make it impossible to drive a car and that is why it is most appropriate to leave the car and go walking for the much needed shopping. Also, if you want to enjoy your day in Vienna, get up early in the morning and start your day with the wonderful breakfast
All the above stated cities make Europe the best place to visit. People are warm and their coffee is always welcoming. So why wait? Get your bags packed and book to tickets to visit the most beautiful country, Europe.