Shortly after a survey titled Aspiring Minds National Employability Report — based on a study of more than 1,50,000 engineering students who graduated in 2015 from over 650 colleges — pronounced that 80 per cent of them are unemployable, the ever-growing queue for a walk-in interview for 1,200 vacant posts in HCL seemed to just drive home that point.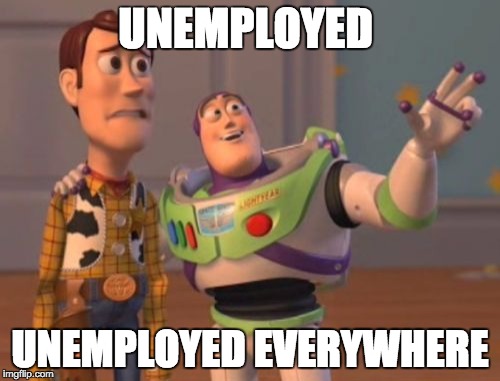 The scene in front of HCL Technologies on a January Sunday morning provided the big picture of the growing disenchantment among the educated youth.
For many in their homes in the aspirational Electronic City in Bengaluru, it was a lazy Sunday morning. But for 8,000-odd youth, most from across the country, it was a nerve-wracking day that started around the time sun was just out. Within hours, the morning in front of HCL Technologies office in E-City lay bare the huge unemployment issue among the 'educated' youth in the country.