When you are searching for a senior living community for your aging parents or some loving family member or yourself, you must not settle for anything less than the best. But, as it happens with many things in life, the expectation is good but hard to achieve because you would really not know how to choose the best. And even if you know how to do it, being sure that you have made the right choice is what only time can tell. This would amount to taking chances that you cannot afford because a wrong decision of assisted senior living centers can turn too costly.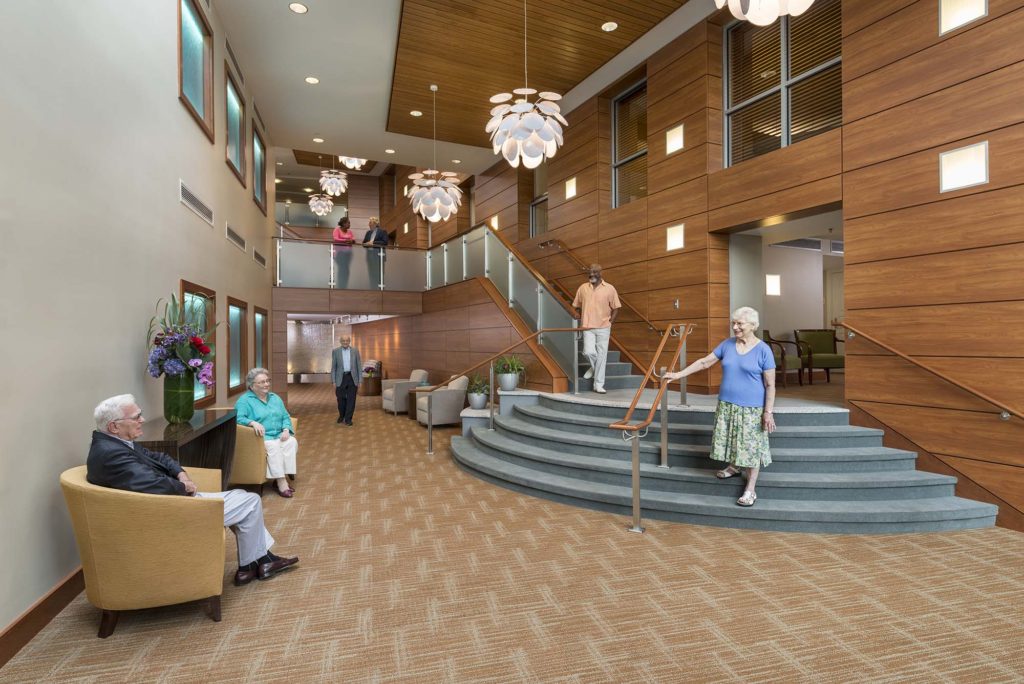 However, a better way to ensure that you choose the right one without any doubt is to rely on reviews of dementia care and other community living centers that contain elaborate information about the facilities. To help you out, we have discussed some top living communities that are going to hold the center stage in 2019.
Brandywine Senior Living
Those looking for upscale retirement options would find Brandy wine Living quite much up to their expectations. The company operates across 5 states across the North East of America that is home to 30 different communities serving 2700 residents. Seniors who want to enjoy luxurious living in a beautiful estate along with fun-filled days and receive the best of care always will surely find the place most befitting. The best part of the establishment that provides independent living and assisted living is its award-winning memory care program that gives hope to people who have dementia and Alzheimer's disease by providing an environment without that clinical feel.
Brookdale Senior Living
Those who believe in the philosophy that aging cannot stop living would find the assisted living and independent living facilities of Brookdale Senior Living quite acceptable. In addition, the establishment has adequate facilities for memory care that is turning to be a growing need for senior citizens. The place is ideal to meet the ambitions of senior citizens who want to maintain a healthy active life to fulfill the newly set goals of their lives in the fading years. The company has its headquarters in Brentwood, Tennessee and operates senior living facilities across the United States. With more than 1,000 retirement and living communities, the company enjoys high popularity among senior citizens.
Watermark Retirement Communities
Based in Tucson, Arizona, Watermark Retirement Communities is among the leading players that provide senior living solutions.  The company makes its presence felt across 21 states and manages 52 communities including standalone independent living, assisted living communities and memory care communities as well as CCRCs. The company is committed to improving the quality of lives of the residents who would feel encouraged to start a new inning in their lives after retirement. The environment of the facilities encourages seniors to thrive through the process of aging in a dignified way and most importantly in the way they want. Seniors who want to take the best care of their physical and mental health would find the places most suited.
Consider your life goals and budget to make the appropriate choice.