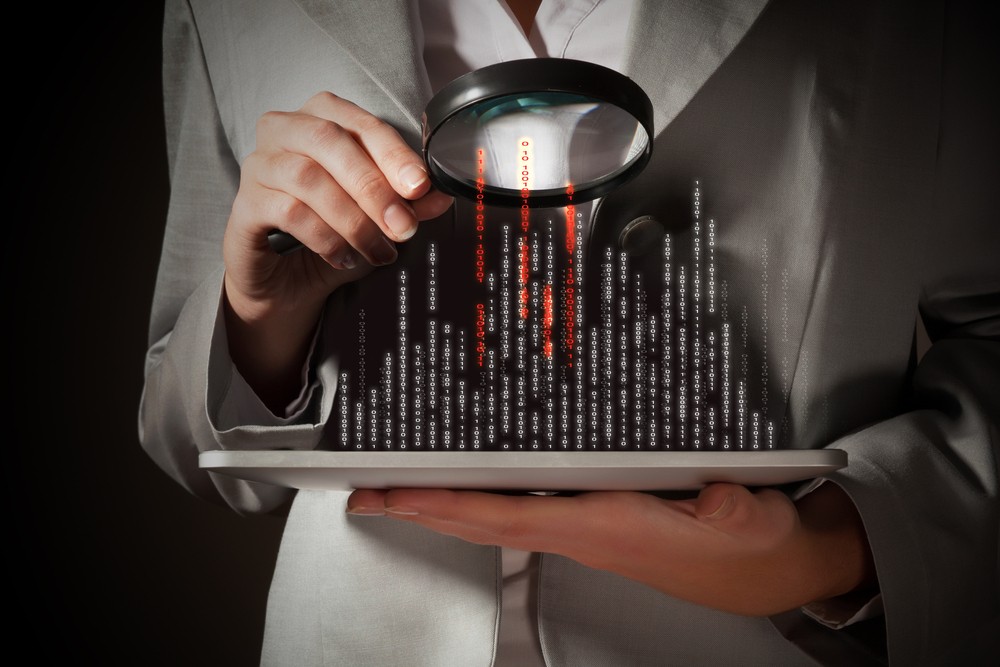 Google knows everything. It can give you directions to a restaurant, tell you the weather forecast, and answer all your questions. Within a second, Google provides several links that contain answers to questions. But if you often check through to the second and third pages of search results, you'll notice that basic Google searches may only give you general information on what you want. Advanced Google search trick is what you need if you're going to get highly specific information. If you want to know what these Advanced tricks are, then read on. Here are the advanced Google search tricks by Mypaperdone.com you need to search like a pro:
1. Translate Words to Other Languages
Include in [language] after a foreign word if you want Google to translate it into a language you understand. For example, if you type "école in English," Google will translate the word "école" to school.
2. Check What Time It Is Anywhere in the World
Enter time in [city] if you want to check the current time in another city. If you want to check the time between your city and another city, enter  [city] to [city] time. For example, if you type "time in New York" you will see the current time in New York City.
3. Find Your Android Phone
If your Android phone is missing, type find my phone to make your phone ring or to locate it on a map. If you believe that someone stole it, you can erase or secure all the contents on it.
4. Find Out the Time for Sunrise and Sunset
If you just moved into a new city, and you want to know the time for sunrise and sunset, enter sunrise or sunset. If you want to see the time for other cities, enter [city] sunrise or [city] sunset.
5. Find Your IP Address
If you want to know your IP address, enter IP address. Google will bring out your public IP address.
6. Get Current Stock Prices
Google will reveal the current stock price, together with other financial details when you enter APPL into the search box.
7.  Get Information on Weather
If you want to see current weather information and the entire weather forecast for the week, type weather in the search box. If you want to know the weather forecast for other places, type weather [location].
8. Filter Search Results by Information Type
When Google Search results load, you'll see some tabs that allow you to refine the search category. The categories that you'll see include all, videos, news, images, and books. Also, you'll see another tab that says more. When you click it, you'll see other categories like flights, finance, shopping, and maps.
Conclusion
Google can provide precise information about places, things, people, and more. But you must know how to use the advanced Google search tricks before you can access detailed information. Read through this article several times until you master all the advanced Google tricks that we've mentioned above.