When you start looking for a free accounting software that can help you manage the finances of your small business, you quickly realize that there're not too many great options out in the market. Most of the free small business accounting programs these days are either lacking in critical functions or having so many functions that they become overly complicated for the needs of small businesses. ZipBooks, however, stands out from the crowd. It comes with almost all functions that you may need to manage the accounts of your small business but still maintains the simplicity in everything so you don't end up with an overly complicated accounting software. Want to learn more about it? Let's take a look on its major features.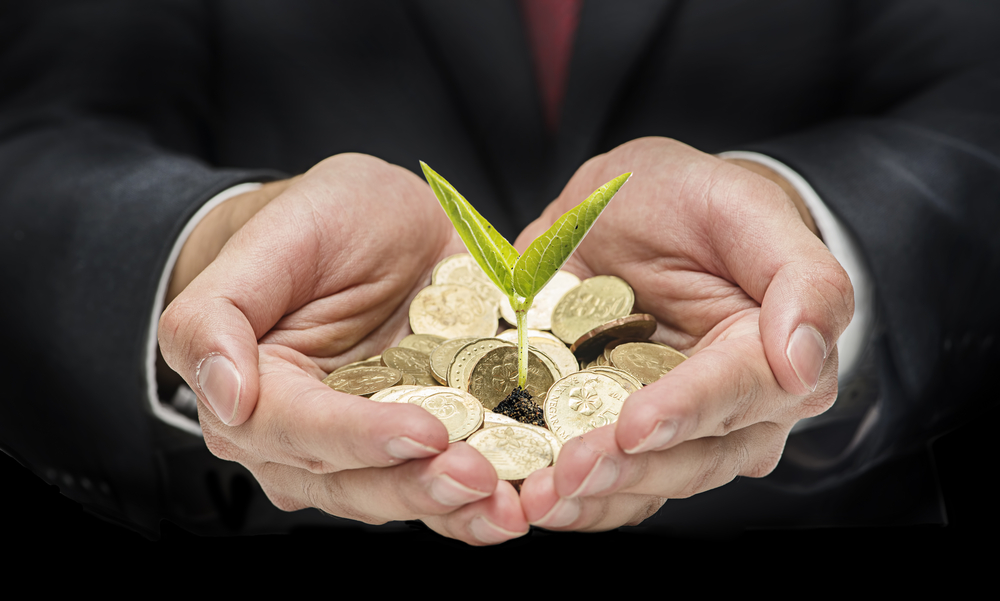 #1. Accounting
The core accounting functionality of ZipBooks takes good care of all your accounting needs. You can create accounts for everything including revenue, expenses, profit-loss and accounts receivable. Based on the accounts you create you will be provided mini reports of all those accounts on dashboard itself. The software also generates a health score for your business based on the condition of all accounts that you created.
Tracking of transactions can also be automated in Zipbooks. Just like any other decent accounting software it also allows you to link your bank accounts with it for automated tracking and logging of transactions. It also allows you to categorize your transactions, which you must do to generate meaningful reports.
Finally, ZipBooks also automates a number of tasks for you while ensuring that they're performed in most reliable manner. For example, it confirms transactions by reconciling them against your bank accounts and runs A/R aging reports on all your accounts receivables. It also creates automated journal entries when you send an invoice.
#2. Billing
ZipBooks allows you to create customized invoices with logos, themes colors and messages. It also tracks payment history and reminds you about overdue invoices. Moreover, it can also tell you when an invoice sent by you was opened by the customer. You can create information rich contact profiles of your customers in this free accounting software, and it also provides you feedback on how to create professional invoices based on research from 200,000+ invoices.
But sending invoices is just one part of getting paid. The other is to get paid faster. Research suggests that customers pay faster when they're given the choice of paying from credit cards. Therefore, ZipBooks also comes with integrated credit card processing.
Time tracking is another area where modern accounting software should excel, and ZipBooks is excellent here as well. Not only it allows you to start tracking your time with click of a button, it also allows you to assign all of that time to any of your customers easily. Then when you create the invoice for that customer, ZipBooks can automatically pull all of the time logged for that customer into invoice in separate line items. Cost of those items can also be calculated automatically based on your hourly rate.
#3. Bookkeeping Services
Now comes the best part. ZipBooks is not only a professional invoicing and accounting software for small businesses but also a company offering great financial services. For example, ZipBooks provides professional bookkeeping services for small businesses that can help you save money where it can be (and should be) saved. You're provided a dedicated bookkeeping expert for your needs whom you can tell the nature of your business, your financial goals and your requirements.That expert will then help you in achieving the financial goals of your business while fulfilling all necessary requirements.
Conclusion
In a nutshell ZipBooks has everything that you may need to manage the accounts of your small business easily. It automates many mundane tasks of accounting to free your hands and provides you the actionable insights that you need to manage the finances of your business in a better way. When coupled with company's bookkeeping services it can become virtually everything that you need to run the finance department of your small business in a professional manner. Give it a shot and see what it can do for you!