Starting a business can be a daunting task. Most people avoid trying their hands at business since it involves taking huge risks. No business can be started without substantial investments. The chances of the business falling though are usually quite ample since there are so many competing companies today. But that should not discourage you from trying your hand at business. You can easily rake in enormous profits if you play your cards right.
Today it is important to be a part of the online shopping rage. If you do not offer your products and services online then you are sure to fall behind your competition. You cannot run your business by yourself. You need to depend on your employees. Since there are so many highly qualified candidates out there it is not difficult to find the right fit. But you do not need to hire a full time employee for all the job openings. You can resort to freelancers to do the task.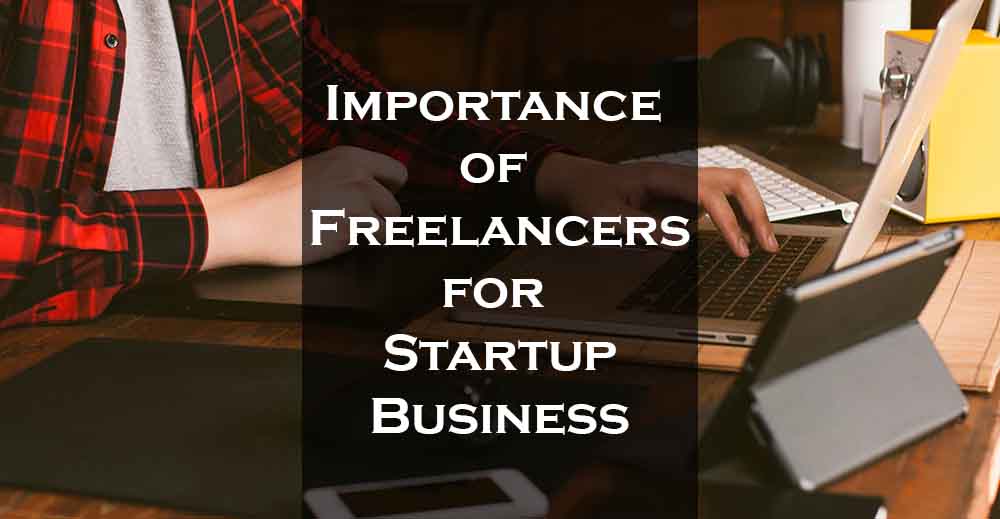 You might be wondering why a freelancer can be a better choice than a fixed employee. Here are a few advantages that you can enjoy by investing your money in freelancers.
Freelancers are Cost Effective
The biggest advantage of not having a permanent employee is the ability to save up on some cash. When you hire a fixed employee you need to offer them with more than just a monthly remuneration. Since there are many competing businesses out there trying to hire the best candidates, it is important to offer a package that the best will not refuse. But when you do hire a freelancer you do not have to offer them anything apart from their fee. You can offer them the price that you are willing to pay for their services. Negotiation can allow you to hire freelancers without having to spend too much money. Once the job is done you do not need to pay them anymore where as you need to keep paying fixed employees even if they are sitting idle.
Freelancers Guarantee Less hassle
When you hire a freelancer you do not have to provide them with an office space. You do not have to regulate their work. You do not have to worry about the quality of work that they offer. Since the freelancers are not guaranteed a payment till the project is satisfactorily complete, they have to do their best to satisfy your needs. If you do not feel that their work is satisfactory you can easily ask them to redo it and you will not have to pay a dime extra for the extra time they take. There is very little that you need to do once you hire a freelancer. You can simply give them a deadline and wait for the project to be completed.
Freelancers offer Easy Communication
Dealing with employees can be a nightmare. You might not even be able to get across to your employees directly due to the corporate ladders. But when you deal with freelancers you need to have an open commination. This allows the freelancers to place any kind of query in front of you while you can easily communicate with them whatever details you want.
Freelancers are Bound by Deadlines
Since your fixed employees are assured a monthly payment they can afford to slack. But a freelancer must complete each project and move on to the next. This is why most of them do not miss a deadline. No matter how important the project is, you can expect it to be completed and delivered by the deadline that you set. This can allow your business to function smoothly instead of getting backlogged.
Hiring a freelancer can be a smart move. The fact that there are freelancers in almost every field of work can make it much easier to hire the right people for the right job.