When it comes to going on a date, things can be a bit tough for men. Although the term first date can be a little intimidating, don't worry because we are here to get you through that phase.
TIPS ON HOW TO GROOM YOURSELF FOR A DATE
#1 Grooming Right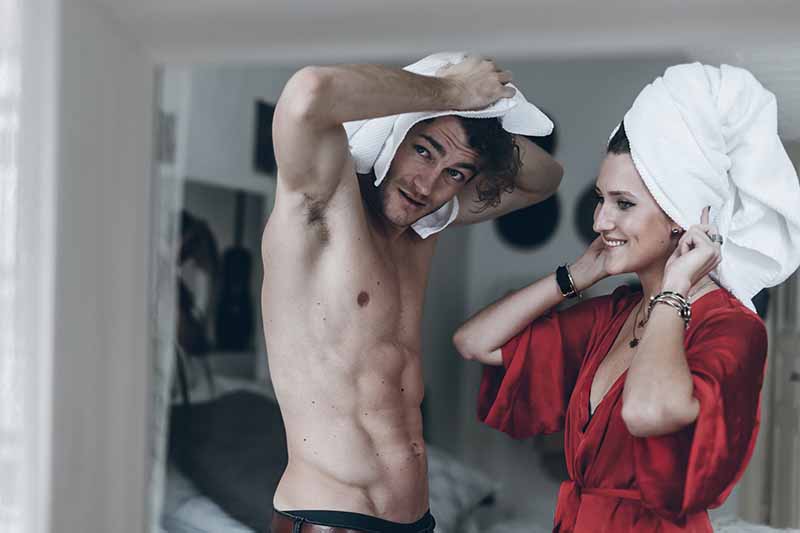 What does grooming right means? Well, first things first. Women like well groomed men. Take a shower, cut your nails, shave that beard off and if not like flowers, at least smell sexy. Body odor is a huge turn off and that is why it is important to take care of that. Unkempt men are a big no-no so make sure your hair are properly combed.  Most women cannot resist a man with well-maintained hair. Wear good cologne. A man that smells great is sure to impress her but make sure you do not bathe in it. Another important tip is to clean your teeth well and make sure you do not have bad breath. Keep a good mouth freshener handy, just in case you need it.
#2 Dress Up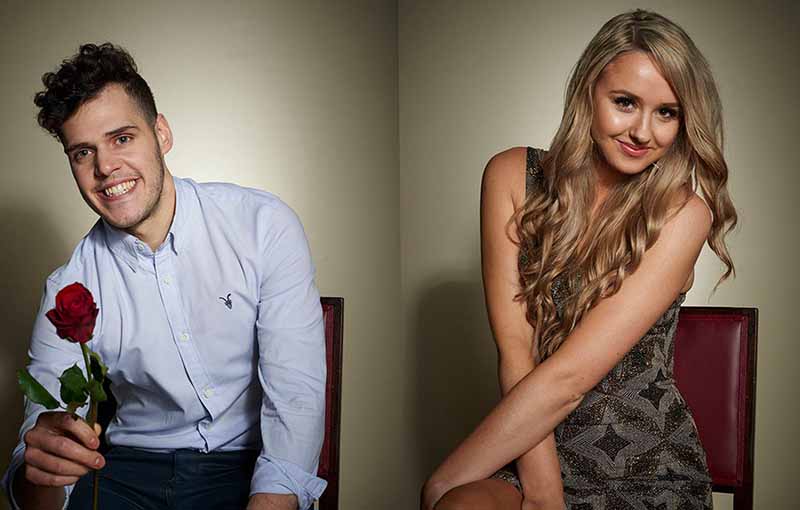 First dates are generally casual so dress accordingly. Dressing up casually does not mean you will wear a hoody and a loose lower. Choose something in solid color and you can wear it with a pair of khakis. Another great option is to wear a polo shirt with a pair of jeans. Make sure your t-shirt is well fitted. These looks are casual yet contemporary.
If you want to high the glam quotient, add blazer over your chambray. Remember, your clothes should be comfortable and not suffocating. Also, if you are planning to spend your date at an upmarket restaurant, dress accordingly. You should not over do it though.
#3 Clean Footwear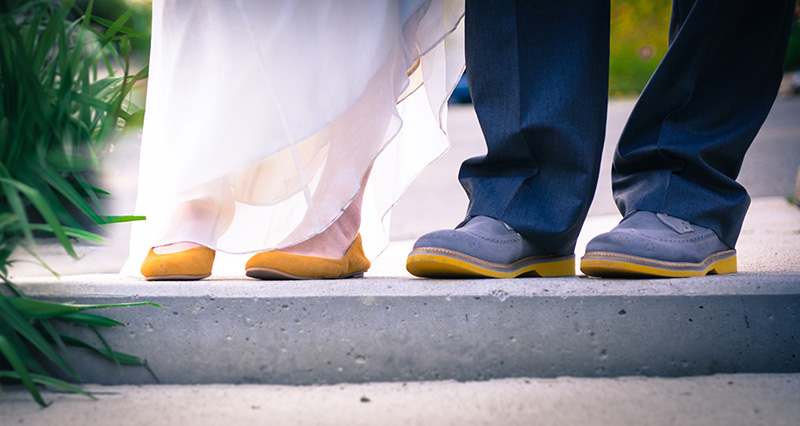 Ok! We all know how much girls love shoes and so it is inevitable that they take notice of it. Now you need to be very careful about them, avoid wearing sneakers and go for those chic pair of leather shoes that girls drool over. Wear a matching belt along with your shoes. Perfection lies in the details.
#4 Manners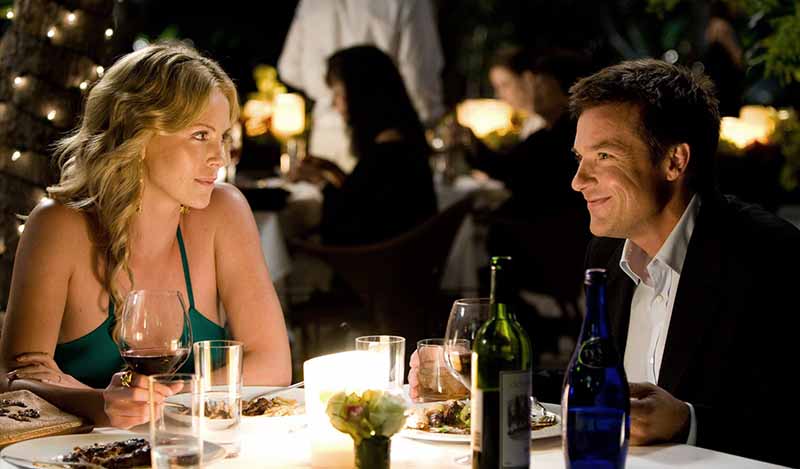 After doing all the above things, it is time to sweep her off her feet with your manners. Open the doors for her, whether it be the car or the restaurant door. Know that it is being noticed and admired. Another pointer to make her fall in love with you is to compliment her. By complimenting I do not mean, made up and contrived praises. The compliments should be spontaneous so that she gets carried away with them. Switch off the pain when you go on for a date.
Taking calls or texting a friend in front of your date can be a big turn off and that is why it is better to switch off your phone or at least keep it on silent. Another important tip to get you great results on your first date is to get the bill. Don't let your lady pay the bill. Even if she insists on paying the bill, make sure you don't let that happen. Paying the bill is not a compulsion for the first date, make sure you pay the bill on every date.
#5 Gifts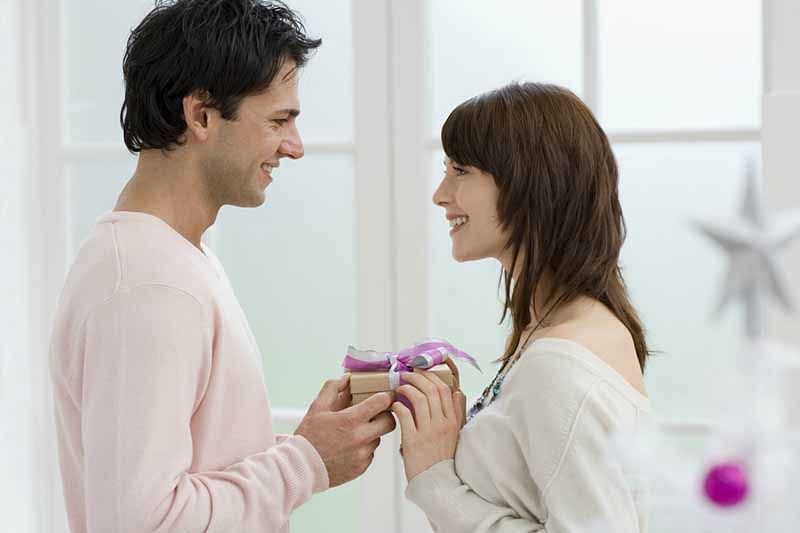 Though it is not obligatory but taking a small gift for your date can make her happy. It is not advised to gift something overly expensive but buy something that you date can remember ever after the date is over. Just a rose can do the job as girls love roses. Combine those roses with some beautiful compliments to make the moment worth remembering.
#6 Listen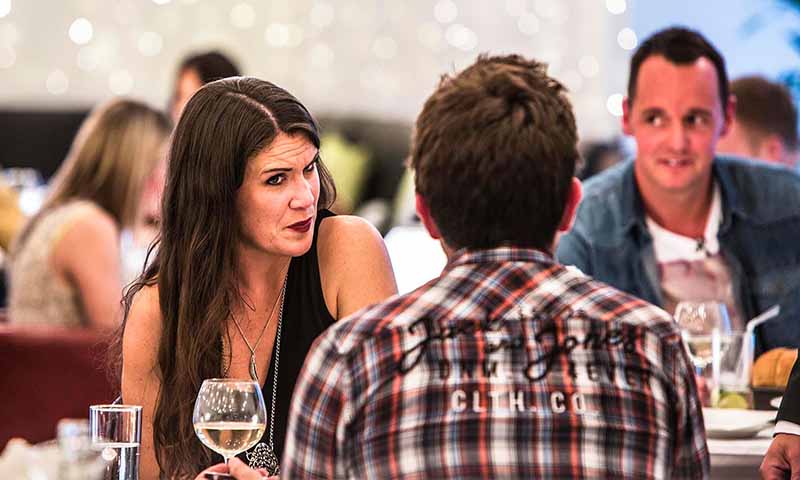 Make sure you listen to the other person. Continuously speaking and not listening is a big no-no. People date in order to understand the other person, their prospective, feelings and how independent their mind is. Avoid being an egoistic and take care of other person's feelings.
#7 Confidence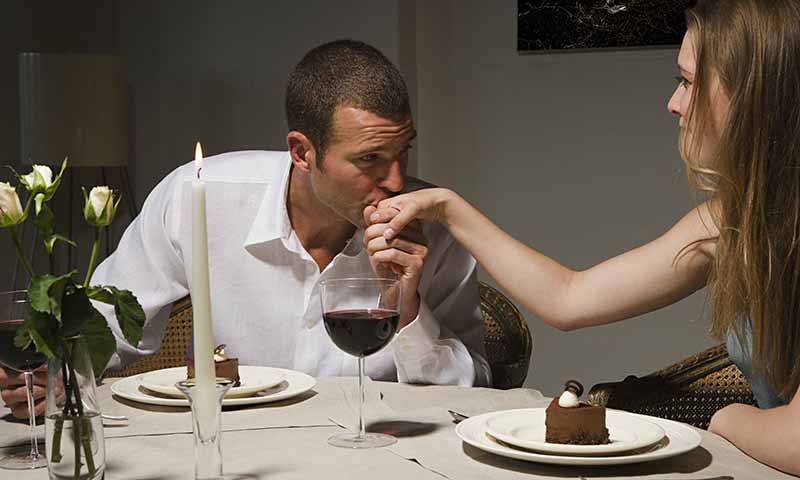 Make sure you are confident when you are on a date. If you love yourself, your perfections and imperfections, you will probably be confident. Don't be a looser and don't loose your confidence while answering or giving suggestions. If you don't agree with something, say it humbly rather than being rude.
#8 How Long Should You Date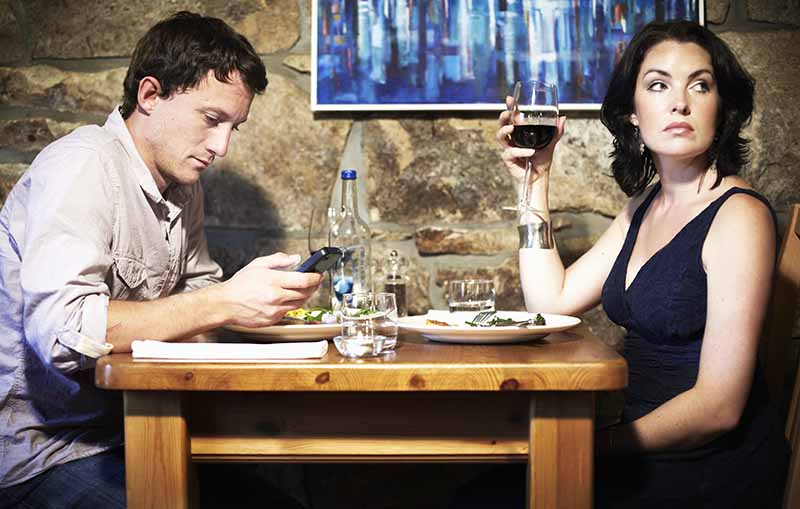 How to groom yourself for a date and how long should you date are two most commonly asked questions. The answer to these are discussed in this column so that all of you out there can get some help. Make sure you do not date for too long, it will get uncomfortable. Have a good meal and say good bye before it gets too boring.
#9 At The End
What to do at the end of the date? It depends upon you. If you felt that the date was a success, exchange numbers and be truthful about the whole experience. If the date was a let down, well, be truthful again but be humble in telling this to your date. Also, make sure you listen to what your date is trying to tell you. Most of the times, girls do not talk about their feelings directly and that is why it is important to read between the lines.
Some tips on how to groom yourself before a date are mentioned above so that all those who are reading can get a clear idea of what things to do and what not. It is not always necessary that the person you like, likes you back and for that, make sure you listen and respect the feelings of the other person. Well, have a great first date. Enjoy!