Ok! first things first, no one can get over a breakup or an ex. I can just give you some advice on how to handle a breakup and not let it make you depressed. Love is a feeling that comes from the bottom of the heart and when those feelings are not reciprocated, it only makes us upset and lazy. How to get over a breakup? people ask me this question but the only answer I have for this is, give your heart some time to heal and don't let it stop you from being happy.
There are various factors that can lead to a breakup, just make sure that you don't end in a nasty manner. Be polite enough to talk it out before ending the relationship. Some of the ways on how to get over a break up are mentioned below:
#1 Explore New Travel Destinations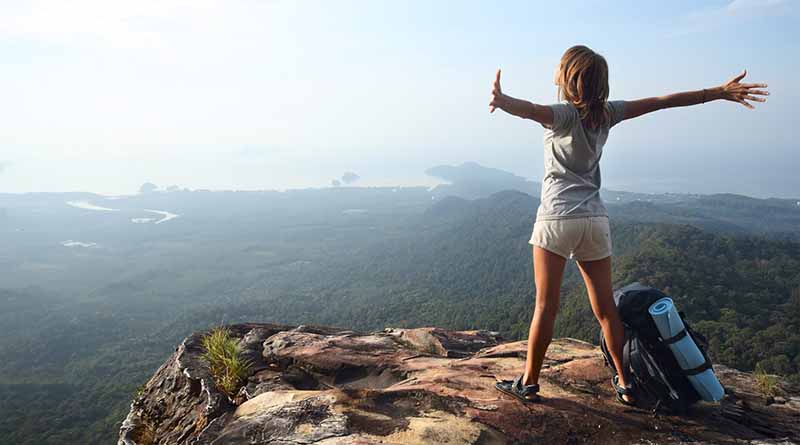 Image Source: thetravelmagazine.net
Why listen to sad songs when already going through a heartbreak? Don't put icing on the cake by doing it. Go on a trip to a beach with friends and enjoy the sunset with them this time
#2 Spend Time With Your Family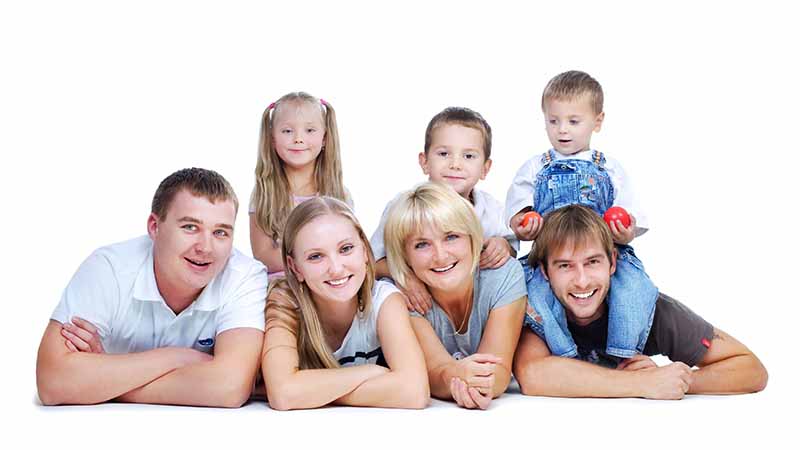 Image Source: wallpaperscraft.com
Family is the only support you should look for. They love you unconditionally and will help you go through the rough patch and your mom will feed you lots of aloo-paratha's which I am sure your ex won't
#3 Cheer Yourself Up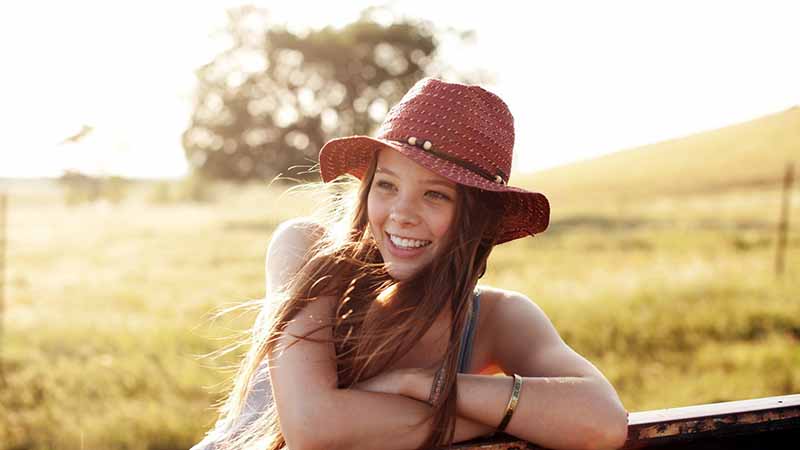 Image Source: www.zastavki.com
Crying for some one who left you in the middle of no where is utter nonsense. Crying and cribbing in not for the modern women, leave these traits and eat belgian ice-cream instead
#4 Go Out Shopping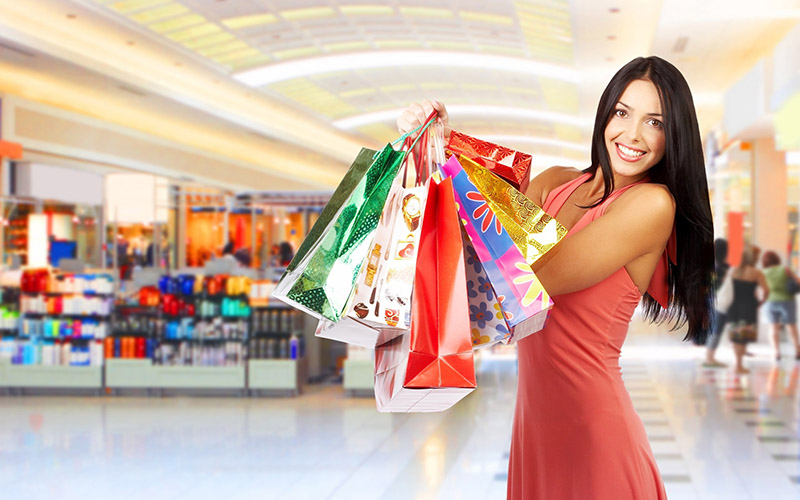 Image Source: www.freegreatpicture.net
Shopping is the best remedy to forget pain and heartbreak. Take your sister out for a shopping spree and buy shoes that you have been longing for and your ex did not let you buy. Get a new black dress for clubbing
#5 Enjoy Your Freedom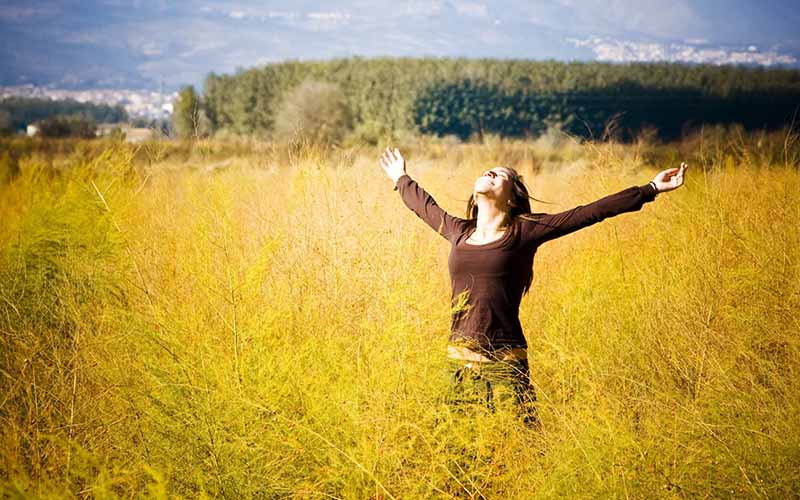 Image Source: 7-themes.com
Take this as an opportunity to re-live all those moments that you were unable to enjoy while in the relationship. Go for friends reunion and never show them that it pains inside, no matter how much it does
#6 Sleep for Long Hours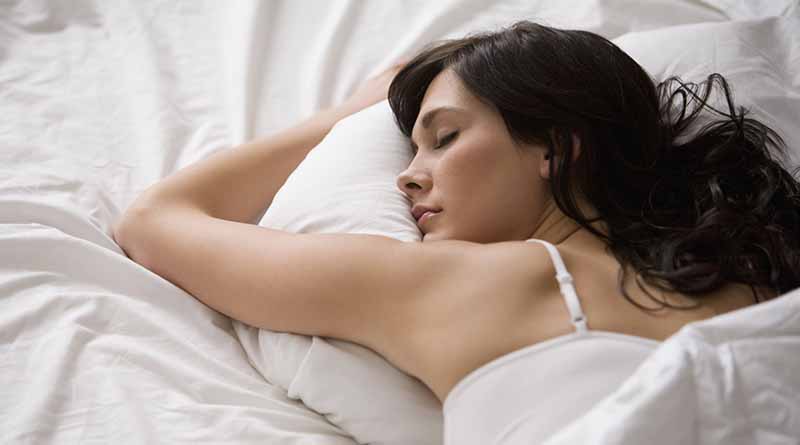 Image Source: baysidejournal.com
How to deal with a break-up? Well you pretty much know all the ingredients expect for this one. Sleep a lot. Your body and heart needs rest in order to deal with the stress and the emotional turmoil. Sleep sleep sleep should be your mantra at least for a month
#7 Try Yoga and Meditation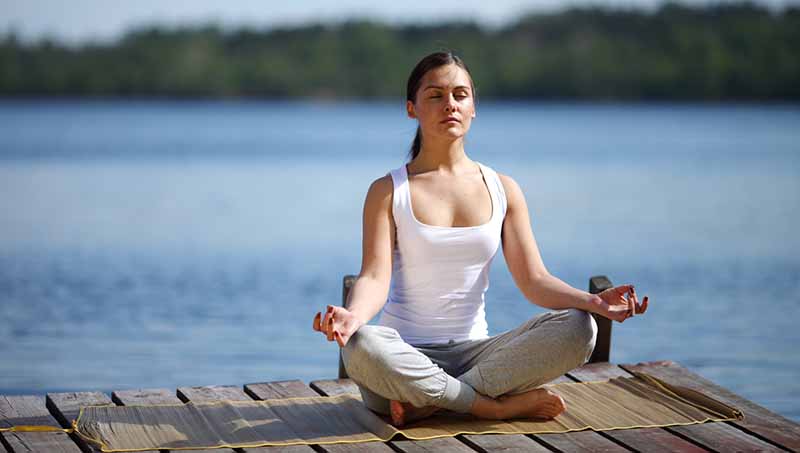 Image Source: www.yogawithsiobhan.co.uk
Yoga and meditation can be of a lot of help. Join a yoga class or a meditation centre for the emotional healing that you so require. Make sure you listen to soothing music and concentrate on your well being rather than someone who absolutely does not deserve you. Yoga and meditation can give us a lot of power to deal with stress and negative thoughts, give it a try
And if the above stated things don't help, go and hunt for another man who will treat you right. Don't blame yourself for the end of the relationship, you have put a lot of effort into it. I won't suggest burning the photos and flushing them but you can always abuse a little on the call just to take that frustration out.
How to deal with a break-up is the most difficult question that most of the women are facing but what they forget it is that it is very easy. You just have to have the right book to indulge in and the perfect cup of coffee. Go on the much needed vacation to Europe and pamper yourself with your hard earned money. And don't forget, not to cry for the past, your mascara is too expensive.
In the end I would just like to give you lots of love and power to help you deal with the situation. Be the heroine of your life and not the victim! you go girl.