Small businesses are often new start-ups with little credibility and web presence in the market. They do not only face the challenge of reaching out to the targeted audience, but they also face budgetary constraints when it comes to marketing and promoting their products to the niche market. They need to compete against established brands in the market, and this can pose a challenge if they are unable to do so in the right way.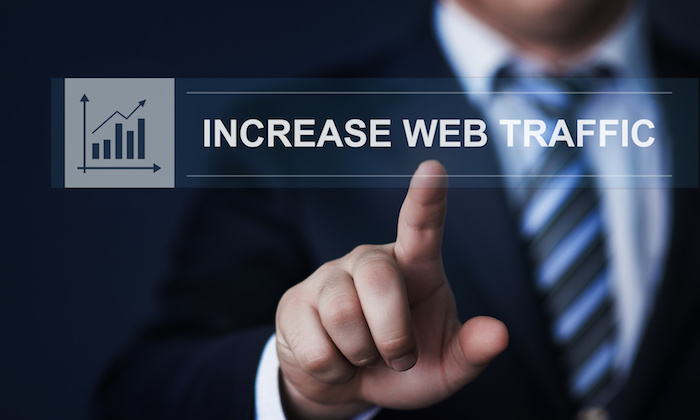 Wield the power of social media marketing
Thanks to the advent of the Internet and social media platforms like Facebook, Twitter, LinkedIn, Instagram, etc., you can promote and market your business brand for free. These social media platforms help you to create business profiles and market your goods and services to the targeted audience in an efficient way.
The importance of a social media strategy
Just because you are a small business does not mean that you cannot reach out to the targeted audience of the niche market. The thought of competing against established brands is frightening for some new business owners. However, with the right steps and smartness, you stand an excellent chance of winning the hearts of new customers with your products and services. Social media marketing gives you this opportunity. Now the question is how?
How can social media marketing help you to develop your business brand in a niche market?
As mentioned above, every social media platform is different, and it is here that you need to be prudent to understand the USP of each platform. For example, if you are using Twitter, you must be aware of microblogging. Your tweets should be short and powerful. Facebook focuses on text and visuals. Instagram deals with visuals and provides you with many free tools to reach out to your targeted audience. There are Instagram posting automation tools like Gramista that helps you schedule and post relevant content on the platform. Like Twitter, Instagram uses hashtags so that your posts are categorized under a subject that helps web audiences to locate and find you easily. Instagram is a social media platform that is free and perfect for the small business owner. It is a visual platform where you can post images and very short videos of your product. This will help your targeted audience get to you faster and gradually you will find the number of followers is increasing for your Instagram Page.
Instagram gives you access to over 800 million users on the Internet. Along with Facebook and Twitter, it is wise to register on Instagram and use its Instagram Stories and Instagram Live features to reach out to your targeted audience. The platform is very simple for you as a small business owner to use. It is a mobile application that can be downloaded on your smartphone. You do not need a digital camera to take pictures and upload them online. Instagram gives you some fantastic photo filters that help you enhance your images and impress your targeted audience effectively and that too free!
Author Bio: Simon Hart is a social media marketing manager, and he helps clients with their posting strategies and guides them on how they can use Gramista for scheduling and posting content regularly.