The health of an individual is very precious.  To maintain good health, one needs to be very cautious regarding the diet, stress levels he/she is facing.  I don't suggest you leave all your daily jobs, and only take rest.  But being a little bit of health conscious is also necessary for an individual.  The movement anyone is ill, people rush to the nearby pharmacy to get some medicine to cure the illness.  This is a common practice followed by almost everyone in this world.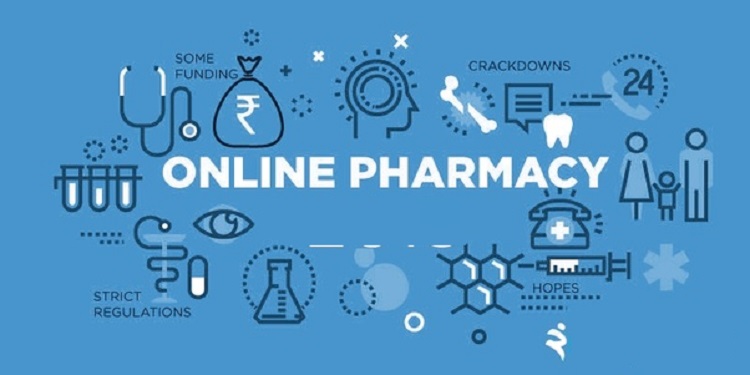 Now a pharmacy is a place where infinite numbers of medicines are available. Usually, all pharmacies are regulated.  A regulated pharmacy is one which is controlled the regulations made by the Government.
About online regulated pharmacies
Owning an online regulated pharmacy is good but maintaining a pharmacy is a challenging job as it deals with the health of individuals.  The pharmacist should be qualified to judge whether the medicine is good or not and whether it is used for right cause or not.
Business is normally done with a profit motive.  But when it comes to running an online pharmacy, one should be very careful in all the transactions because the regulation made by the Government directly controls it, and any malpractice will bring the pharmacist under the scanner of the regulatory officials.
So, starting an online regulated pharmacy is a challenge and when the points mentioned are taken care, one need not worry and start off his business with confidence:
The online pharmacy should be registered with the General Pharmaceutical Council and obtain the license before starting the business.  This gives them eligibility to start the business.
One can operate online pharmacy from residential, retail, office or warehouse premises, provided General Pharmaceutical Council approves it.
Basic awareness of medicines which are meant to be sold and which are banned by Government is a must.  A drug or medicine banned by the Government is sold to the patient by oversight may lead to many legal issues if something happens to the patient.  The pharmacy registration gets cancelled.
Since in online pharmacy business, there is no face-to-face contact, one needs to maintain some documentary evidence of the transactions made.  Firstly, whenever a medicine is delivered from an online pharmacy, it should be done only on the valid prescription of the doctor.
Usually, nowadays pharmacies are providing an option of home deliveries, but in online pharmacy, home delivery is a must. So, when the medicines are dispatched the content should be checked and rechecked once again.  If the medicines are dispatched through courier service, then the medicines should be neatly and cleanly packaged so that there is no damage to the medicines in transit.  Avoid dispatch of tonics or syrups as the glass may break in transit.
Import or export regulations
 In case there is a transaction which delays with either import of medicines from other countries or export of medicines to other countries, then the corresponding import/export regulations have been followed without fail.
For more details about online pharmacies, you can check our other blogs which are written by expert authors after conducting the required research work.