Buying a car, especially your first car can be both a daunting and an exhilarating experience. You may have a car in mind that you want to own but haven't really given much thought to other areas of the car that will cost you such as maintenance and service. Below are five steps to help you on your journey to purchasing the best car that fits your budget.
1.      Consider your budget
Ideally the car that you finally settle on should not be taking away more than 20% of your monthly paycheck. You need to do your research thoroughly into how much you are going to have to pay as down payment, how much your potential monthly payments are going to be and other hidden costs such as insurance, tax, registration and service.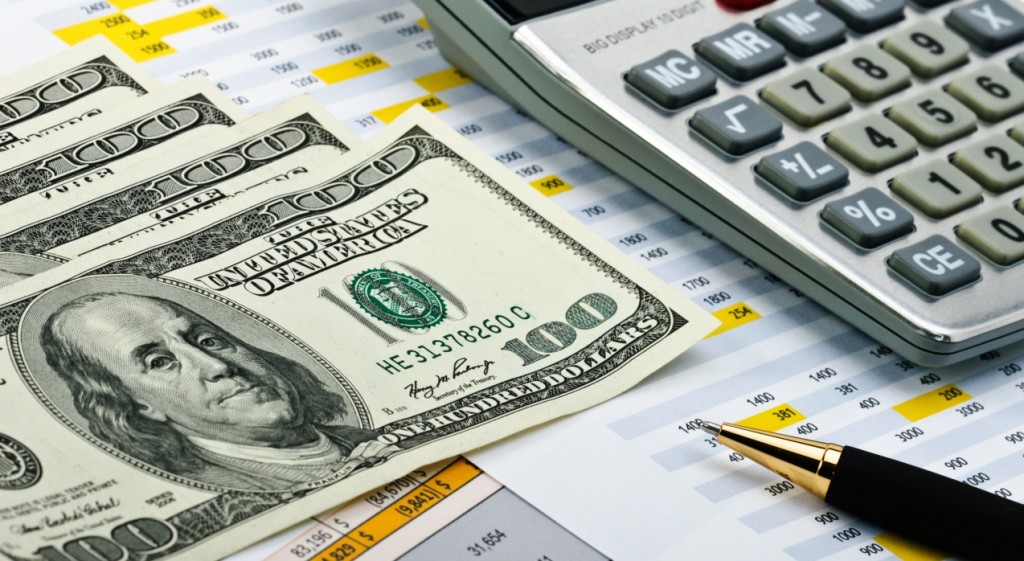 While you may have a dream car in mind, it is always good to work with a budget of what you can afford based on your needs and not wants, and work with three cars within your price range.
It is important to note here that some vehicles may be relatively inexpensive to purchase but will be a nightmare to maintain. You need to look for a car that will be both valuable in the long run as well as in the short term.
2.      Focus on your needs rather than your wants
If this is not your first car, then you need to stop and make an assessment of the previous car you had. What did you use your car for? How many people did you used to carry around? What safety features are important to you? Will you be carrying children in the car? What type of outdoor surfaces will you be driving on?
All these are important questions to take into consideration when looking for your ideal car within your stipulated budget.
3.      Choose a target list of three cars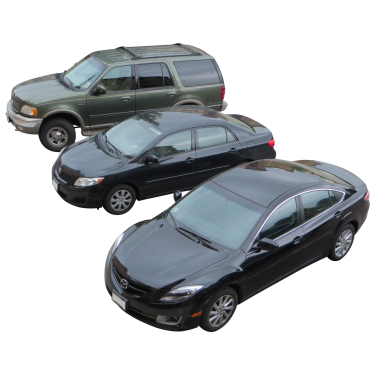 Once you have decided the characteristic things that are important to you in the car you are looking to buy, sit down and go through several car websites and look at the cars they have that offer the features you are after. The automobile industry has become so massive that there are probably so many cars on offer that you have never considered.
Narrow down your selection to three cars, because anything more than three can become too much to deal with.
4.      Organize a test drive for all three cars
Now that you have all the three cars laid out, make an appointment at your local dealership and ask to do a test drive of each car. Take a day out to do a back-to-back test drive of each of the cars. Take each car onto all the possible surfaces you will be driving it upon.
Drive around bends, humps, turf, road and imagine yourself driving this car.
Ask yourself whether the seats are comfortable, do you see yourself driving this car in the long term? Ponder upon all these questions as you continue to test drive each vehicle. By the end of the day you will have had a practical run through of all the cars and will know first hand how each one performs…..then…sleep on it!
5.      After a good night's rest
When you wake up in the morning you will have a clearer idea of which car best suits your needs in this current time of your life and potentially in the foreseeable future.
Conclusion
Whichever car you end up settling for, it is important to remember that this car must fit in with your budget and must not exceed the general rule of thumb which is that your monthly car payments should not exceed more than 20% of your monthly income. If you are not sure how much exactly you can afford to set aside for your car you can always look online for tools to help you calculate this cost. Several websites dedicated to helping you figure out whether to finance or lease your car are available. You can always sit down with a dealer to discuss payment plans and options before you begin as well, just to get an overview and general understanding on how dealerships work and how they expect people to facilitate their payments. There is always a way.
Related Searches for best car brands which fits your budget :-
best car brands in india
best car brands 2015
best car brands to buy
best car brands to lease
best car brands for maintenance
Best Car Brands which Suit Your Budget