Top Web Search (TWS) hosts some of the bests brains who contribute to the fantastic content published on the website. Every contributor to this website ensures to provide authentic and well-researched articles that add value to our readers. Right from professional journalists to contemporary bloggers, TWS is a big family that hosts them all. Below is a list of some of the principal editors, authors, and contributors who hold total accountability of the content published on Top Web Search.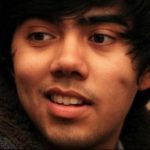 Mark Stone
Mark Stone is an entrepreneur, founder, and chief editor at Top Web Search. Passionate about the digital world, Mark thrives hard to provide the best available content on the Internet to the users. With more than ten years of professional experience within the Internet community, he ensures to make the world wide web a better place to be.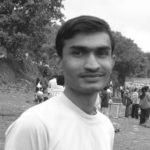 Deepak Rupnar
Deepak Rupnar is the editor at Top Web Search and loves contributing to topics on Technology, Business, Finance, and Social Media to name a few. Deepak has completed his post graduation in Journalism and has worked with many leading newspapers and digital agencies. He is a tech enthusiast and a sports freak.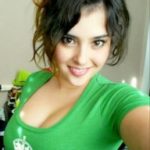 Ann Castro
Ann Castro is a lead author at Top Web Search who writes on Travel, Home Improvement, and Businesses around the world. With a background in Journalism, Ann has a professional experience of more than seven years working with some of the big media companies. She is also an avid traveler, a singer, and a guitarist.