If you are into wood working, then buying a wood router has definitely crossed your mind. This is especially so if you want to expand your horizon in the kind of wood projects you take on. However, there seems to be an increased number of companies that make wood routers of varying models and qualities. This may make you a bit confused. To avoid all that, here are a couple of points you can use when buying your wood router at Cancam wood router cnc: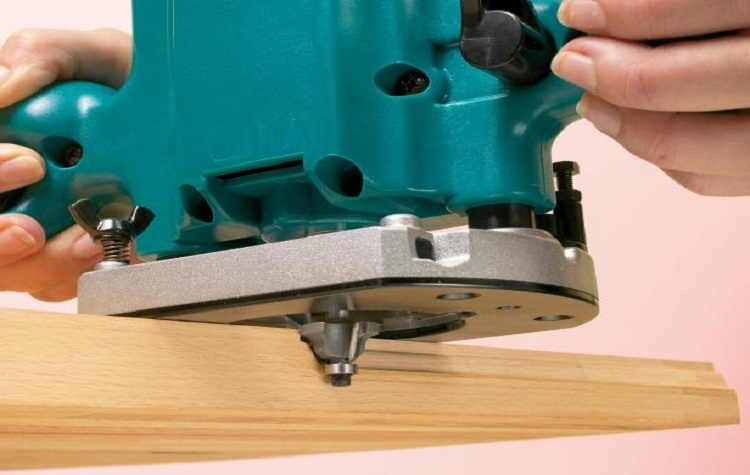 Your needs
Considering the growing number of models in the industry, it is good to know your needs before buying your wood router. You should have an idea of what you want your router to do. Keep your mind on the function and match it up to your skill as a wood worker. If all you need is to trim the edges off finished work, you can go for something like a trim router. It is small and efficient. In that case, no need for heavier machinery.
Kind of base
Do you need a fixed-base or a plunge-base? A fixed base is set at a specific depth and remains so while a plunge-base allows you to plunge downward into your wood to make certain designs and back out. You can get either depending on your needs. However, some companies have made routers that have both bases. You can fix either depending on what you need to work on.
Cost
This is a machine that you will use in your shop for a long time. However, expensive does not always mean good. You can find a router from a different company with the same features at a cheaper price. Consider all your options before making up your mind on what to settle on. Don't spend too much thinking it equals quality. Instead, ask colleagues for reviews and recommendations.
Power of motor
Depending on the jobs you want to take on, you need to think about how powerful a motor you need in your wood router. The more powerful the motor, the more difficult the jobs you can take on. So if you are into heavy commercial production of furniture, a better fit for you would be a router with a really powerful motor. However, if you are a just a beginner or take on light amount of work, a medium power motor would do for you.
Soft start
If you are one of those people who get startled easily, a router with a soft start would be ideal for you. Without this, it would start immediately it is powered on at the preset speed. However, a soft start enables it to pause a little before starting and the preset speed is approached gradually as it keeps running. Although a small feature that may be overlooked, it is a good feature to have on your wood router. It is available in most standard routers in the market.