Whether you're trying to find a lost family member, track down old friends or associates, or verify someone's information, the web is the easiest and fastest way to do so. With all the resources we have at our fingertips these days, finding someone we lost contact with can be literally done in seconds. Here are a few resources anybody can use to find people online.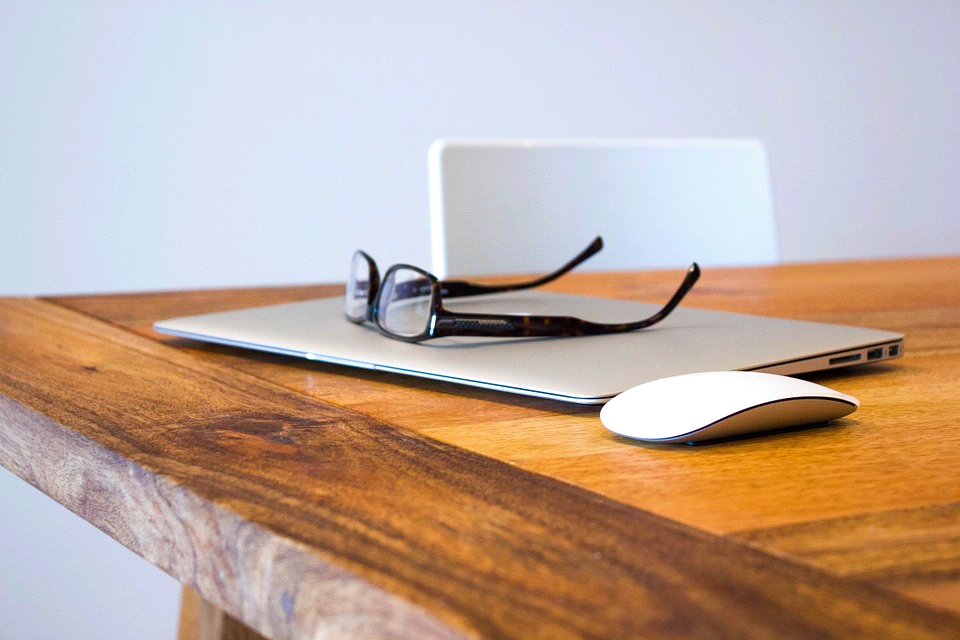 A Few Things to Know First
But before you start looking, there are a few things you have to take into consideration. First of all, you have to be ready to be patient if you're going to run a search for anybody online. Not everybody is easily traceable and if the person you're looking for hasn't left much of a public trail, you may struggle to find information on them. Also, you should use as many tools you can to find someone as some may have conflicting information. So, the more information you gather, the more you'll be able to effectively pinpoint the person you're looking for. Now here are some of the tools you can use to track down someone's information online.
Google
The first thing you should do is run a good ol' Google search for the person you're looking for. While most people simply see Google as a search engine, they'd be surprised at all the tools they can use to find people. You can run all types of different searches to find people's images, tracking down maps, and tracking down phone numbers as well.
People Search Sites
People search sites are one of the easiest and most effective ways to find people online. Sites like Intelius, for instance, allow you to search for people or public records state by state in minutes in one single place. For example, if you want to find people in NC, all you have to do is either search for their name or browse through their directory and find the person you're looking for.
You can also perform a reverse lookup if you have the person's phone number. And for a small fee, you can run an advanced search that will allow you to check information like a person's criminal record, possible liens against them, marriage history, lawsuits, etc. You can also use the tool to conduct a background check on yourself to see if there are any erroneous bits of information about you or if your information has been stolen.
Obituaries
Obituaries are another way that you can find someone online. However, while they are public, finding them online isn't always easy since they're published at a local level. But there are some directories that will allow you to find death notices and obituaries online. You should also check the local newspaper of the person you're looking for as well if you know it.
The internet is a goldmine if you're trying to reconnect with or find anybody online, but by using these few tools, finding the person you're looking should be a breeze.